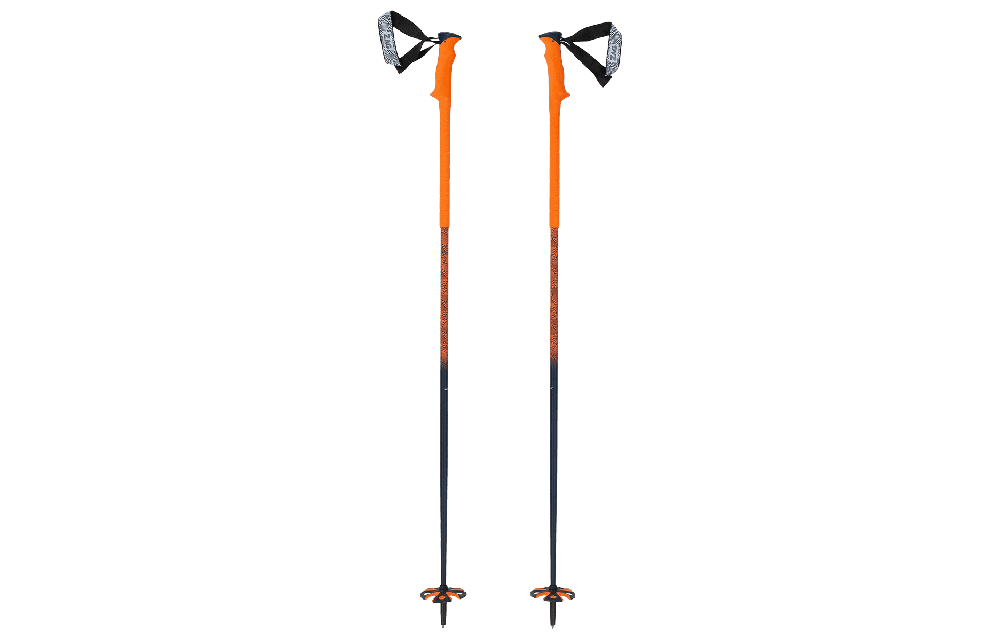 + Details and sizes
+ Awards et tests
The SOUTH POLE is a freeski pole designed for all freeskiers looking for lightness and efficiency. With its wide, anti-slip and ultra-comfortable EVA grip, it allows you to climb all degrees of slopes.
Its straps have the Z SAFE system, a safety system that frees the grip of the strap on the wrist. Light and resistant, you will carry it everywhere with its 200gr for 120cm.
A wide and flexible washer has been put in order to facilitate the hanging in the slopes.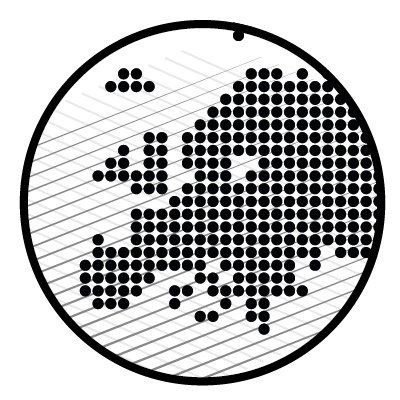 Made in Europe
Made in Germany